Azaleas
at the National Arboretum
Washington DC
The cherry blossoms get lots of attention in the press here in DC and around the country, but for my money it is the azaleas which are truly Washington's most beautiful flower. These photo's are all taken at the National Arboretum in Northeast Washington, only a few miles from the Capitol. The time to visit is in Late April or early May. Aside from the Arboretum which is just off New York Ave as you enter the city from the Baltimore Washington Parkway, Many neighborhoods in upper Northwest, DC, and Takoma Park, MD have gorgeous azaleas. Enough words... check out the pictures. These were all taken with a Polaroid PDC700 digital camera.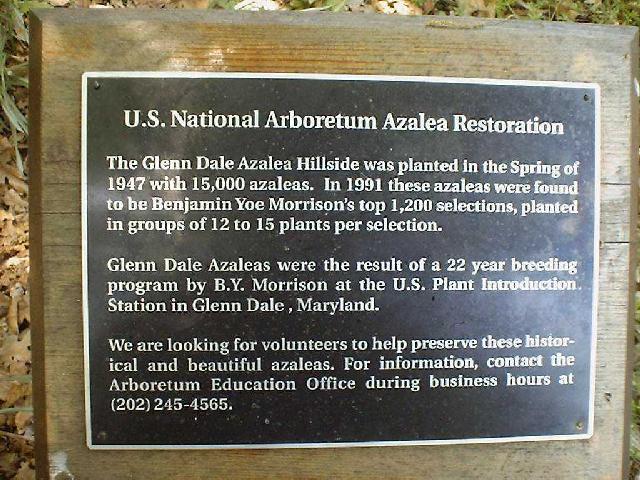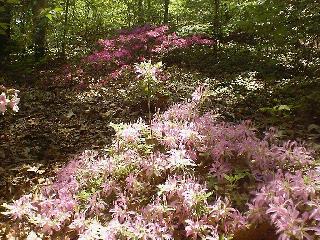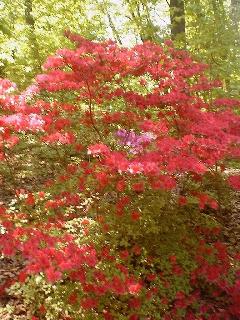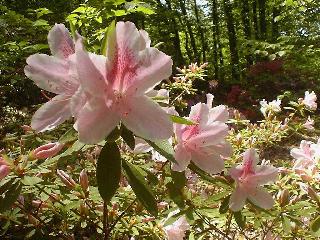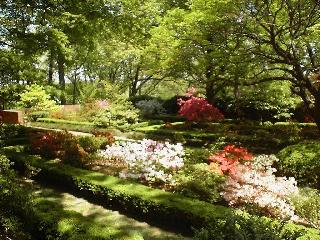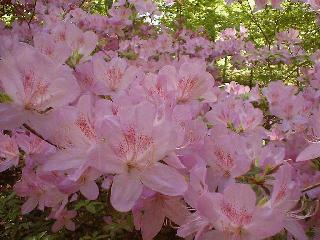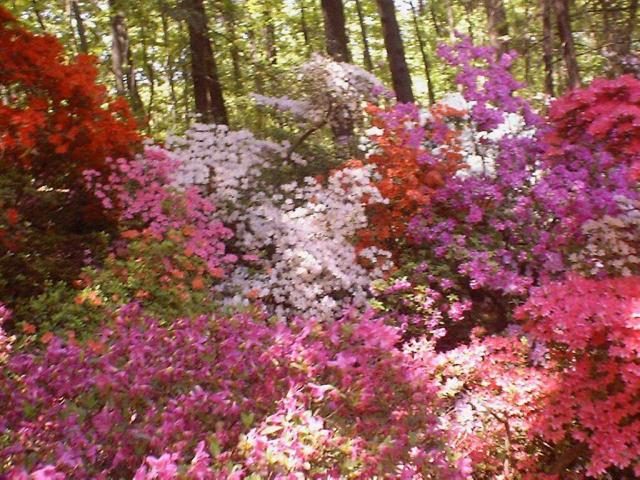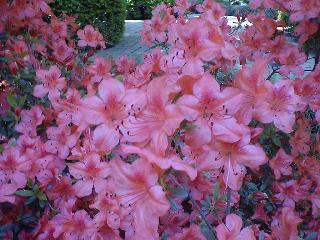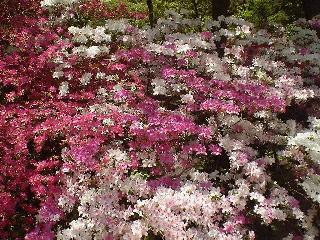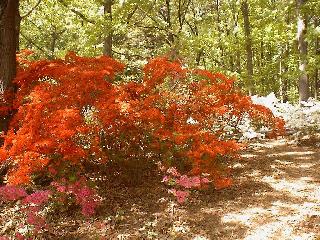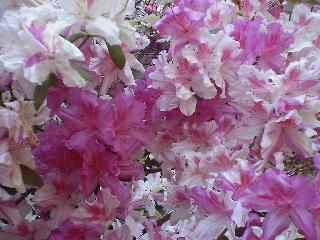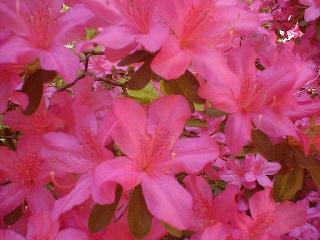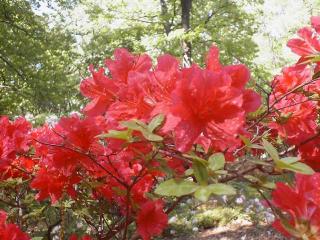 ---
You can email me at:jonathan@lathrop.com


This page has been visited

times.