Pictures from Danvers (Salem Village) MA
These are some pictures we took on our visit to Danvers Ma in 2000.
Sarah Warren Prince Osborne / Robert Prince house
Curently located on Maple St, it was moved from it's original location on Sping St about a century ago.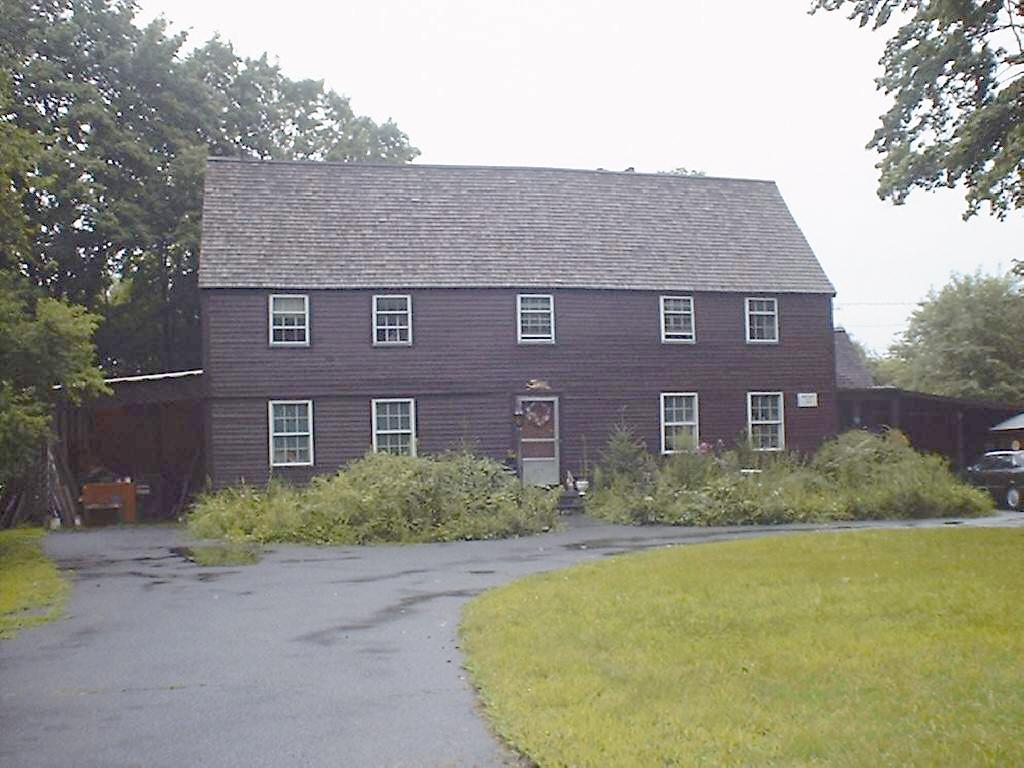 Panels of the Salem Village Witch Hysteria Memorial
Click on image to enlarge. Click "BACK" on your browser to return. Panels are clearly legible in enlarged version.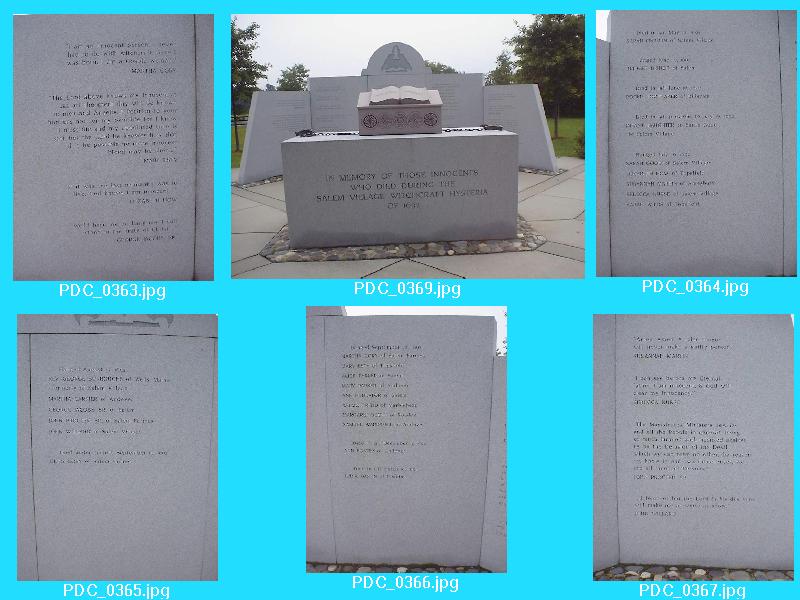 You can email me at: jonathan@lathrop.com
This page has been visited
times.